A Complete Guide For The Perfect Summer Cocktail Dress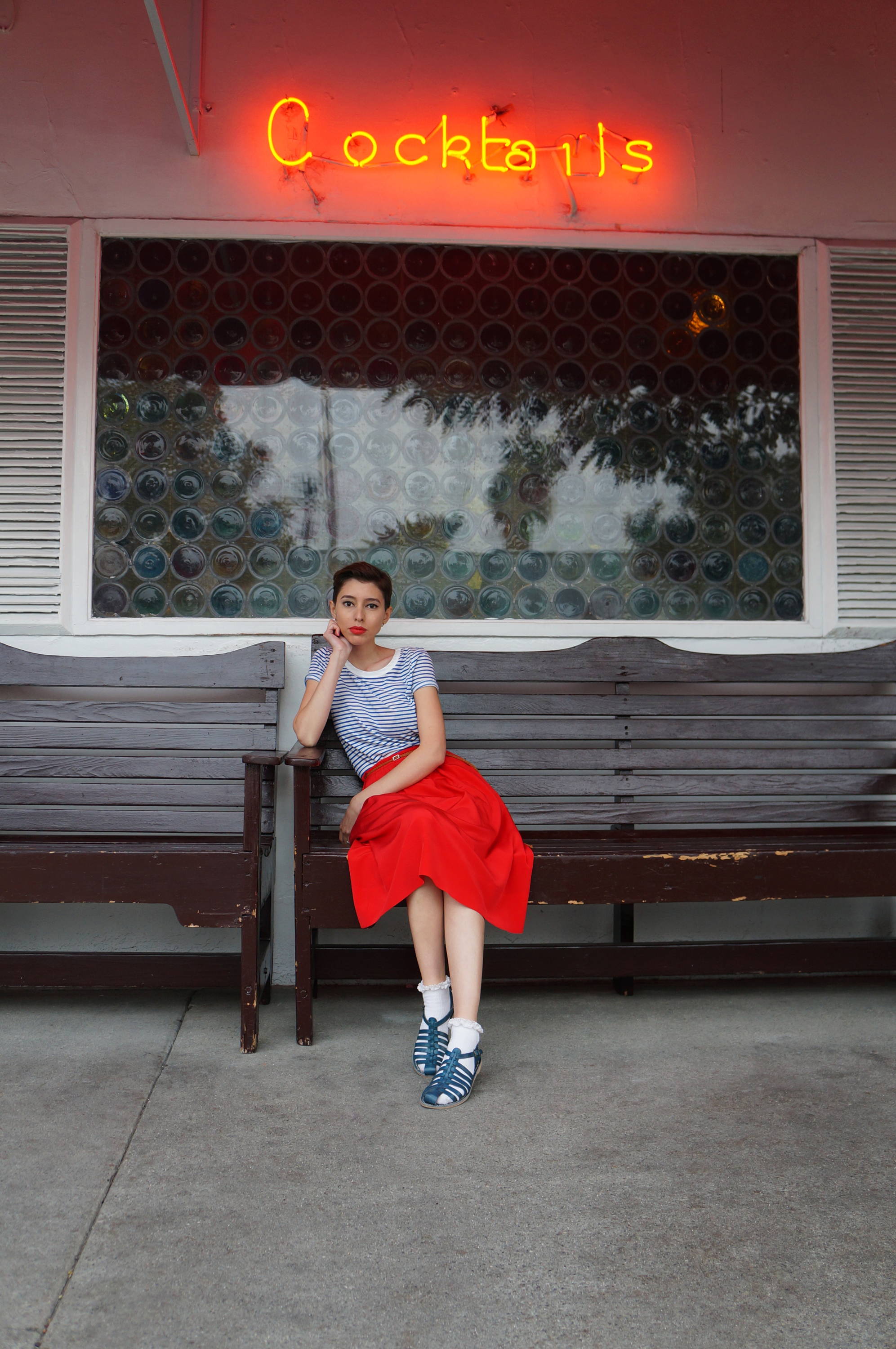 Going to parties can be a great source of joy. They serve as great opportunities to catch with your loved ones and have a break from your daily routine. However, if there is one bad thing about parties, it is the anxiety over dress codes. 
People get worried when they know that "cocktail attire" is the dress code for the party. Choosing a cocktail dress can be a nightmare. It has to be the perfect combination of beauty and elegance at the same time. We're here to help. Here's a complete guide to help you pick the perfect summer cocktail dress. 
When you're going to a cocktail party, simplicity is critical. Three main things make the perfect cocktail dress - dress, shoes, and accessories. You need to ensure that your shoes and accessories complement your clothing because it's the critical component. There are dozens of rules, but you can take care of all of them if you nail the basics. 
There are some factors that you should consider before making a purchase:
Ensure that you know the time of the party. If it's a day event, then you can afford to dress a little informally. However, if it's a night event, you need to buy formal and graceful attire. 
Decide the length of your attire. Mostly, a knee-length dress is suitable for cocktail events. As per your comfort, you can wear any length of clothes you want. However, if you're buying a new summer cocktail dress, try spending extra to get an outfit you can use for years.
Accessories have the power to make or break your outfit. If you accessorize properly, you're going to be one of the best-looking people at the party. For daytime events, you can go for lighter accessories. In case of night events, ensure that your accessories are a little flashy and tie your entire outfit together.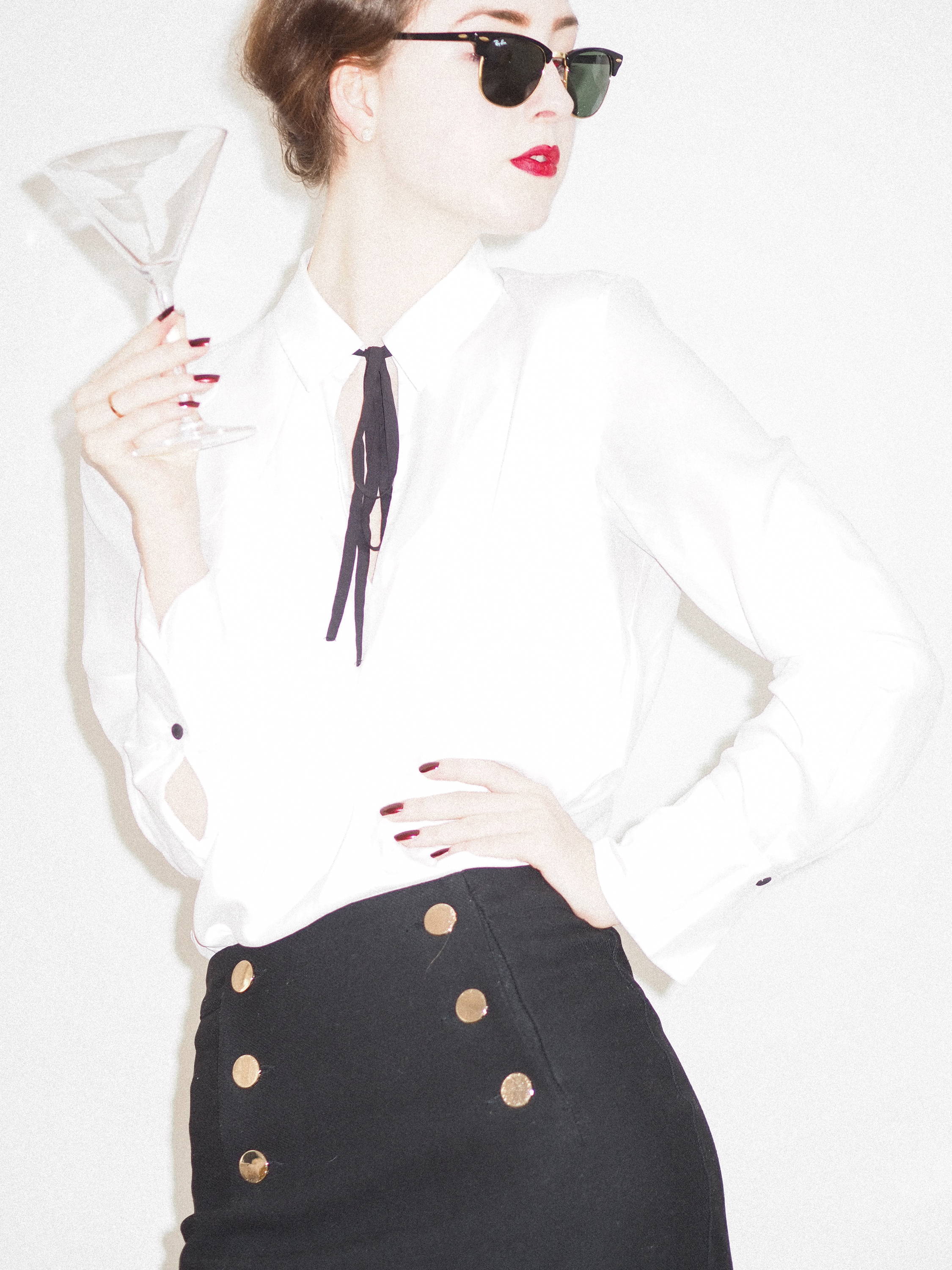 Business-related events usually happen after work hours and can be an excellent opportunity to network and familiarise yourself with your coworkers even further. These events are significant because you may meet some senior members of the organization, and looking your best can go a long way. 
For office-related cocktail events, try carrying a dress with you that doesn't wrinkle a lot. A simple black cocktail dress would go a long way with golden hoops and high heels. Do carry lipstick and blush with you to do some makeup before the event begins. 
Your goal here is not to overdo any of it. Your look should feel effortless to everyone who sees it. At the same time, remember that a work event is not like a girl's night out. In case you're new to work, you can even wear sleek trousers with a top and a blazer to maintain professionalism.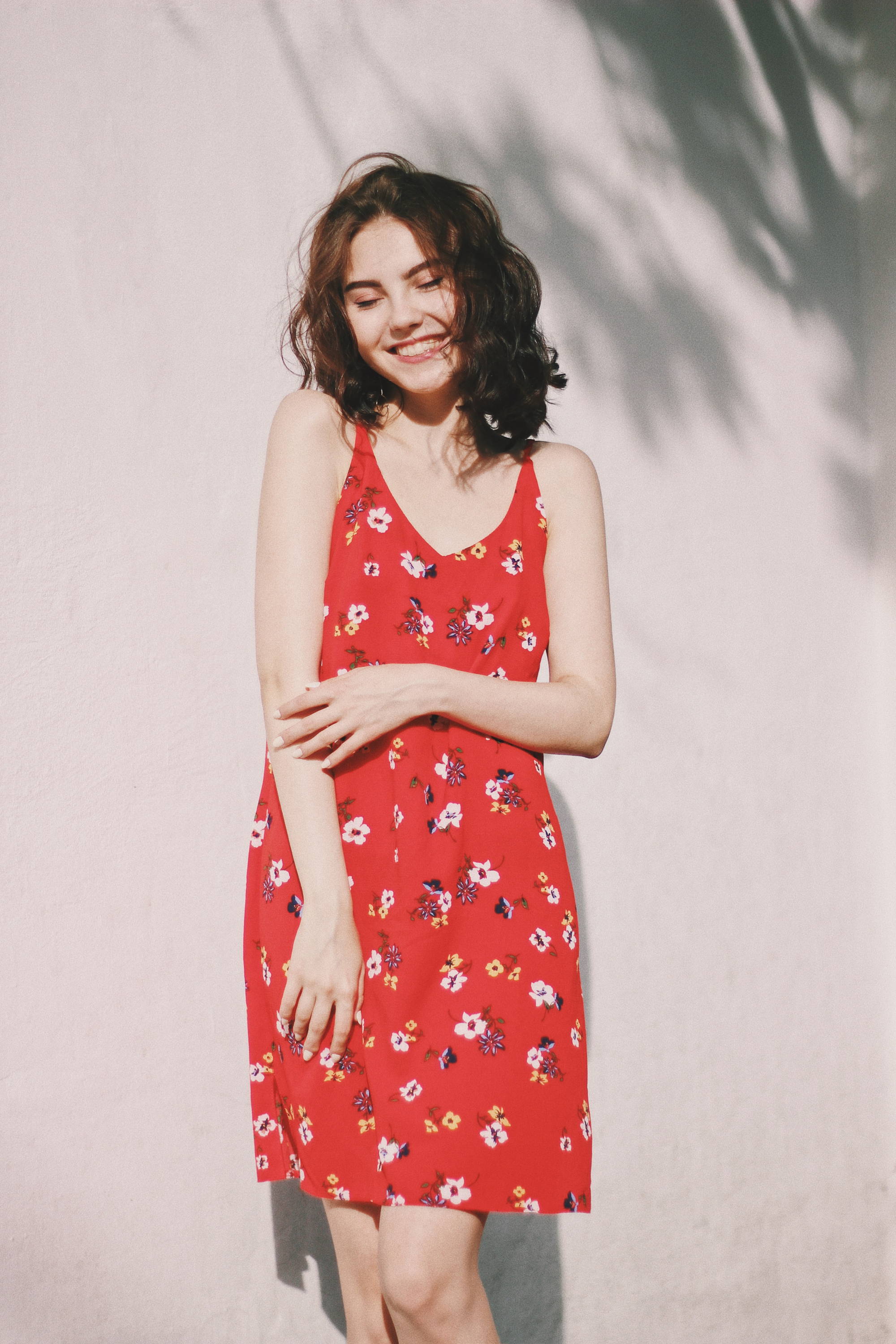 Resort parties or garden parties often take place during the day and feature a smaller crowd. Based on these factors, you should go with something light and breezy. You can choose to go with sundresses or even look into lace dresses. 
Nearly every big brand is putting out lace-based dresses, and frankly, a white lace dress looks gorgeous and entirely fitting for the occasion. They'll go great with stilettos and help you take the perfect picture under the sunlight. However, you can also get by with some thick heels, slides, or sandals. 
Also, go easy on accessorizing for these events. Try to go for floral accessories, or you can even ditch them entirely to go for a more somber look. You can do this for beachside or poolside parties. 
Since the tone of some of these events can be very playful, you can also accessorize accordingly to look the part. You can go for a dress with a bold pattern and flashy earrings to finish an eye-catching ensemble. 
Formal night events are the ones that require a preparation from your end. These occasions usually boast hundreds of guests, and everyone tries to go entirely formal for such events. You will find many guys in a blazer or even a tux based on the occasion. 
Hence, your dress needs to be immaculate. A black satin dress with a velvet finish and heels would fit in nicely. You can even try to go for a red dress with silver earrings to go for an evergreen look. Since these are summer cocktail events we're discussing, choosing colors like white, arctic blue, etc., will be a great fit with a nice pair of nude heels. 
The thumb rule is to go with a single-color dress and pair it with heels and a clutch purse. Adding rings to the look can be an excellent decision because you'll have plenty of chances to show them off while holding a glass of wine in your hand.