Simple, yet chic, this brilliant dress is built to flatter every woman. The figure-hugging cut accentuates your beauty, while the ruched detail on the side elevates it. You can wear this sleeveless dress anywhere from a special event to a coffee run
Minimalist Casual Mini dress
Features: Basic style
Round neck
Sleeveless
Material: 95% rayon, 5% spandex
Stretch: Highly stretchy
Sheer: No
Body: Lined
Machine wash cold. Tumble dry low.
Made in USA
The model is wearing a size Small.
Product measurements:
S: bust 34 in, length 39 in
M: bust 36 in, length 39 in
L: bust 38 in, length 39.5 in
XL bust 40 in, length 39.5 in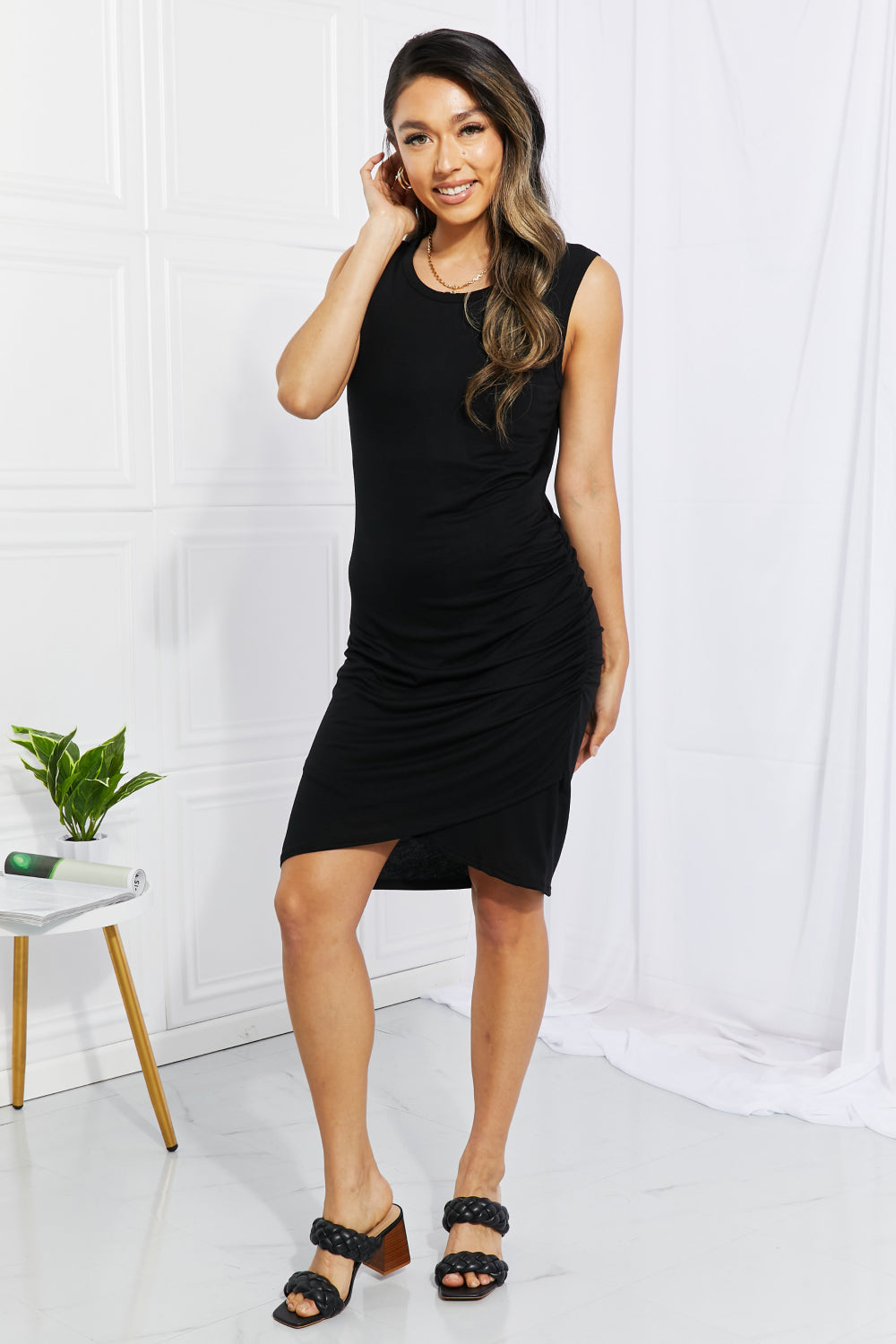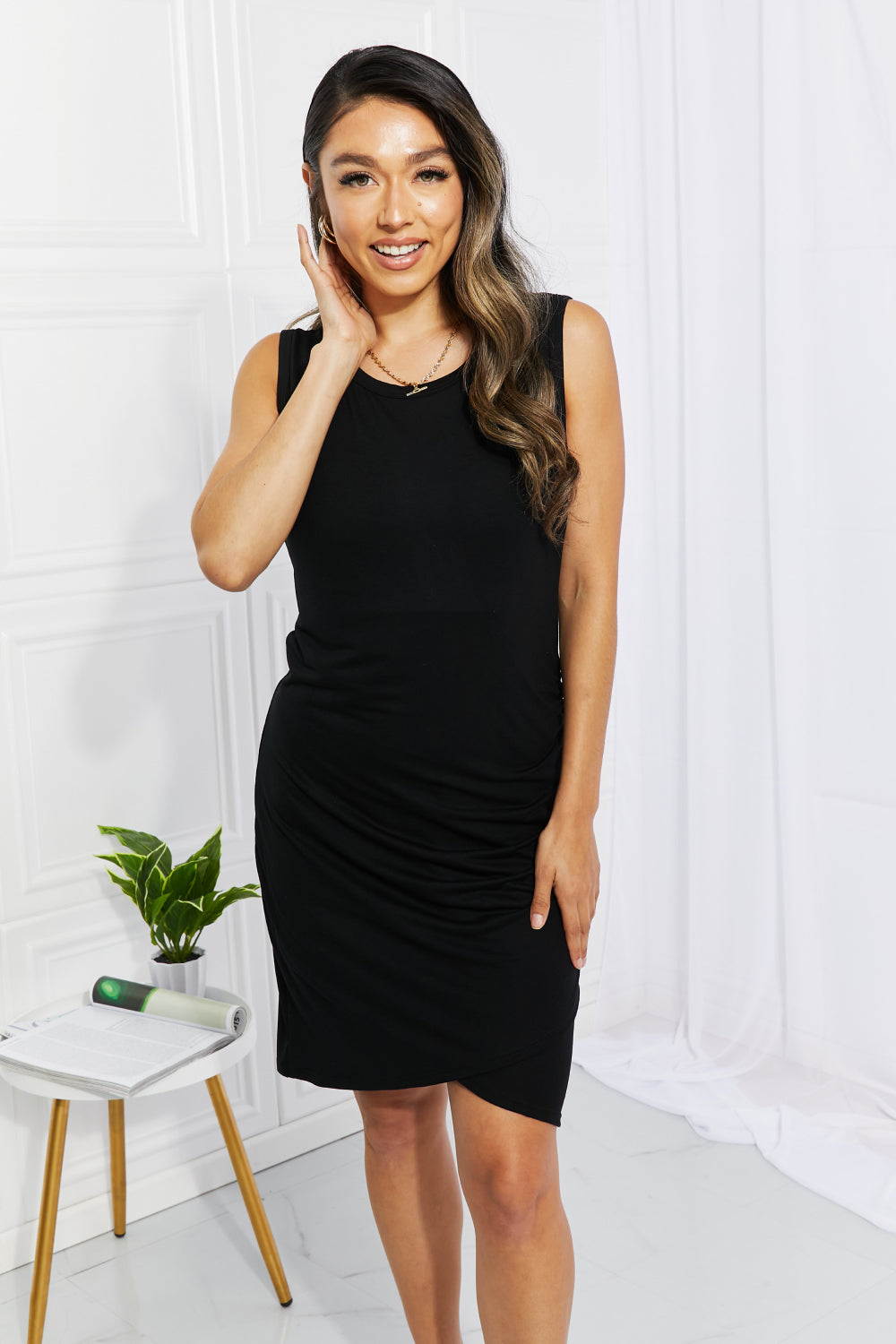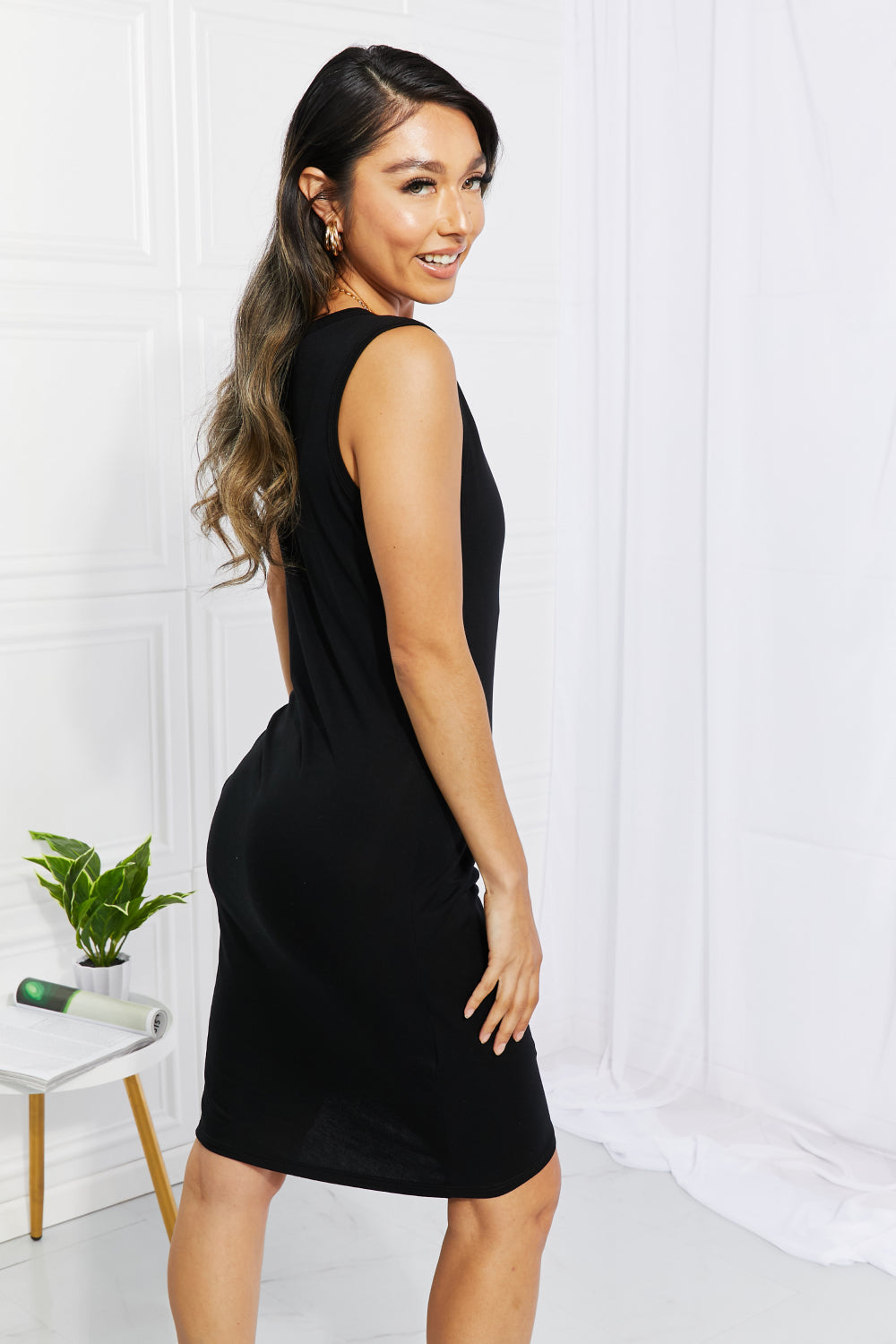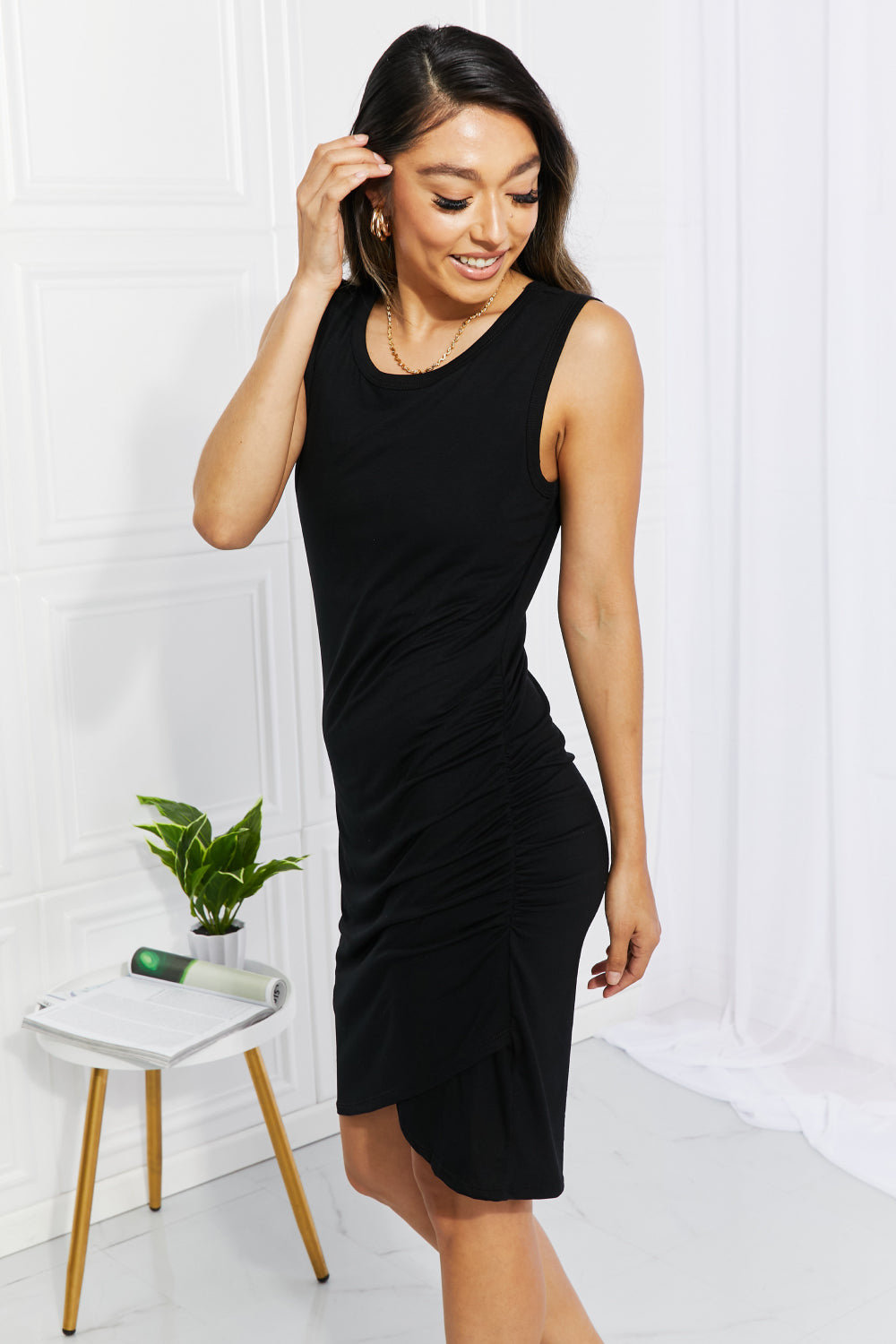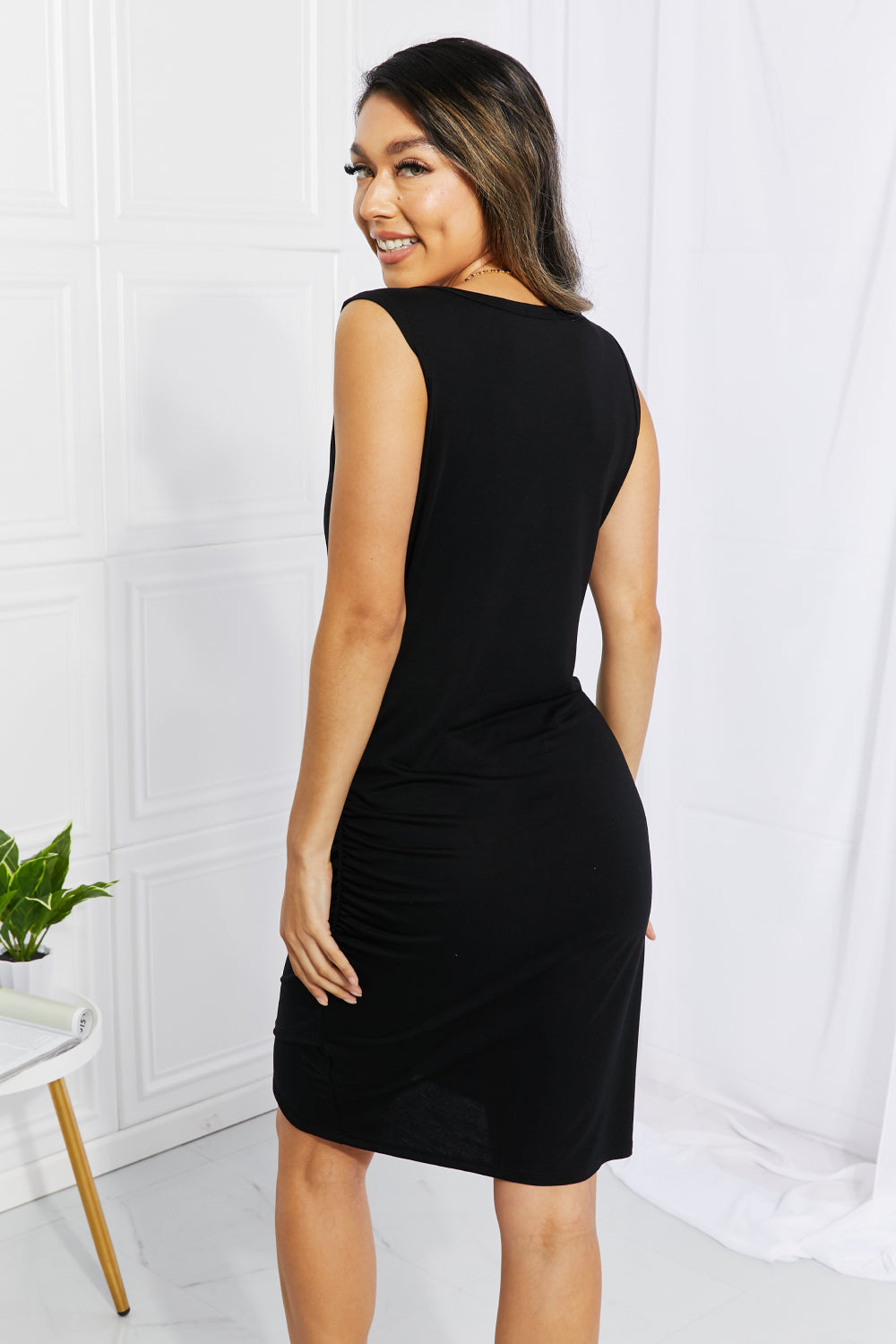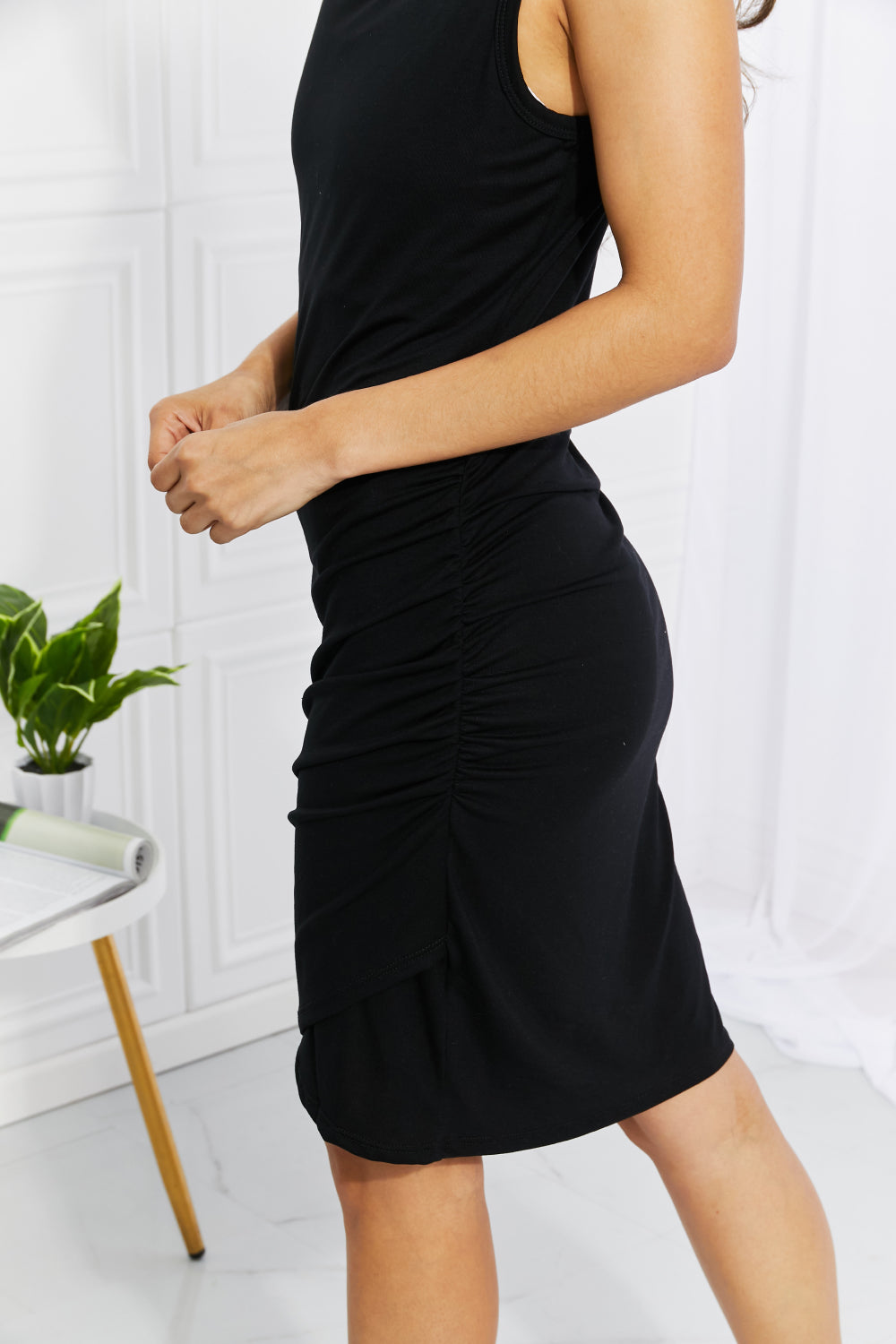 Made To Order FAQ
Would you like a made to size order?
Learn more →
Worried About The Fit?
We've Always Got Your Back
Contact us →